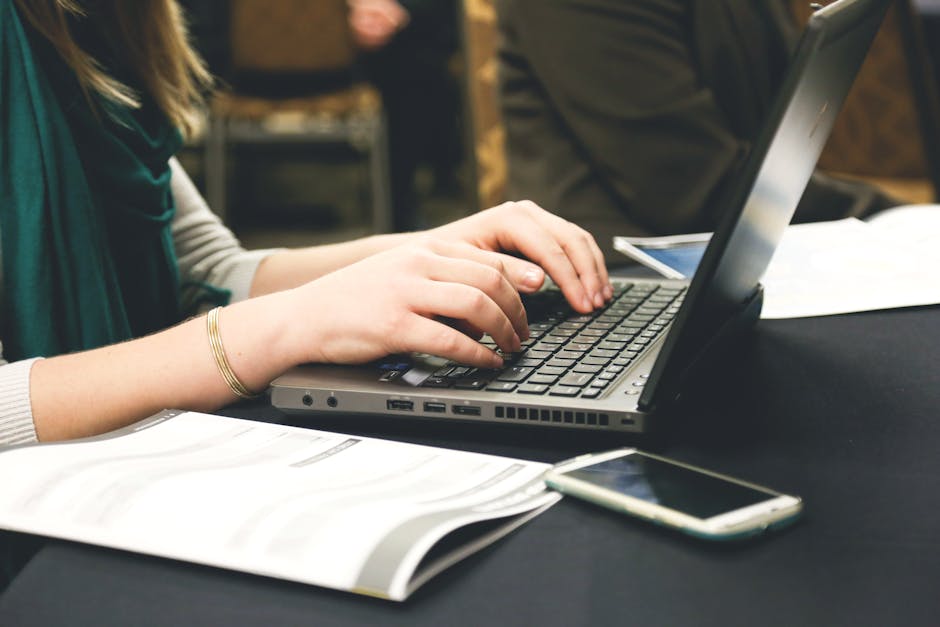 I never got a Reading Week at university, but I'm making up for that now.
As well as being very nearly Christmas, today marks the start of my Writing Week! I've booked the time off work and made a plan of action. The first pot of coffee is brewing at this very moment.
And what is that plan, I hear you ask? Well, I'm going to write my next novel!
OK, to clarify, I have an outline and some sections drafted already. I want to finish off the first draft, which still involves writing tens of thousands of words. It's a bit like NaNoWriMo, but with less time. And with the clever people at Lion Hudson taking care of my first book, The Runaway, ready for February, it seems like a good time to get my head into this new story.
A lot of people have asked if this new book is going to be a sequel to The Runaway. It isn't – it's a brand new story with all new characters, including a birdwatcher, a pilgrim, and a boy who wants to be a hero. The North Sea features quite strongly, and so do themes of family, disability, adventure and hope.
And yes, I will absolutely take breaks to spend time with family over Christmas, because I absolutely love Christmas. But I also hope to be disciplined enough to clock up some serious word mileage in the next few days.